Hi Guys! I'm Sarah, founder of Gleamwhite.ie 🙂 We, at Gleamwhite.ie, enjoy helping people to get the smile that they can be proud of. We've developed, tested and selected whitestrips and whitening toothpastes which are safe, effective and easy to use. Our mission has always been to give people the best home teeth whitening treatments available. Nowadays, the sheer quantity of products offered can be overwhelming and you may not know which are worth it.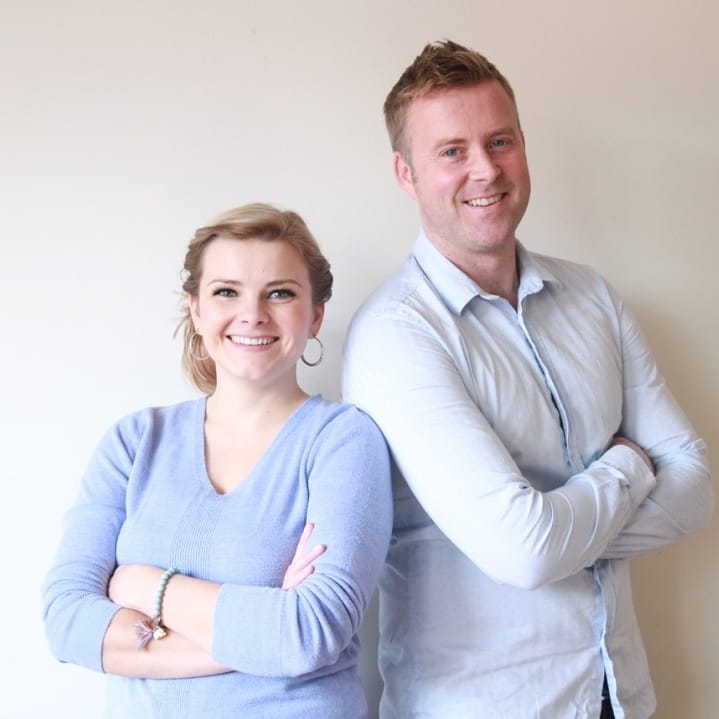 Together with my partner Glenn, a biochemist, we have sought the safest and most effective formulations for home teeth whitening.
We are well aware of the controversy surrounding particular brands of whitening products, and so, we made a firm decision not to sacrifice your tooth health for the sake of profit. Instead, we firmly believe that great results can be achieved with a totally safe and yet very effective treatment. Thus, we are proud of our GleamWhite brand and we are looking forward to working with our customers. We also pride ourselves on our customer care and support. We look forward to working with you!
Subscribe to our newsletter